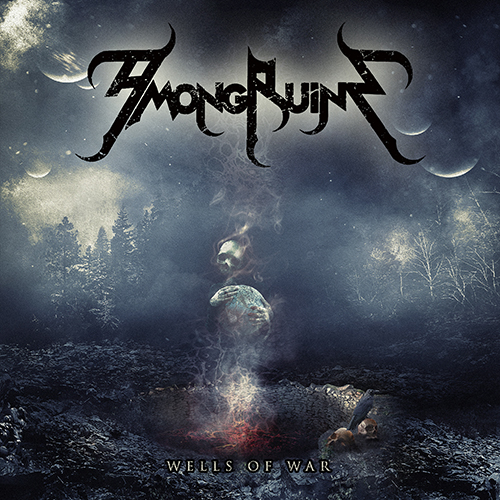 Get ready for some serious headbanging because AmongRuins is back with their highly anticipated third album, set to be released in the summer of 2023 on Theogonia Records. And to kick things off, the band is premiering the video for the first single, "Wells of War"!
For those who haven't had the pleasure of experiencing AmongRuins before, their sound is an intense mix of modern melodic death metal and elements from several other extreme genres. Prepare for a sonic assault that blends brutality and melody, taking you on a journey into darkness and despair.
The upcoming album promises to be a haunting and sinister experience through the band's modern melodic death metal soundscapes. With "Wells of War" as a tantalizing teaser, you can expect a listening experience that's both dark and powerful.
So, stay tuned for more updates and details on the album's release date. And be prepared to be consumed by the band's dark and haunting melodies as they take you on a journey into the depths of the human psyche.
Find AMONGRUINS on Social Media:
https://www.facebook.com/AmongRuins
https://www.instagram.com/AmongRuinsOfficial
https://www.youtube.com/user/AmongRuinsOfficial