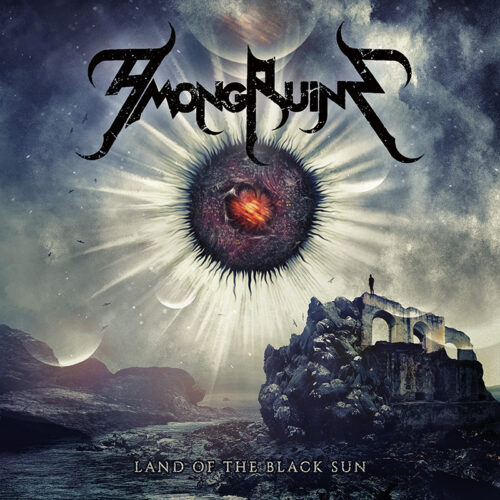 We are thrilled to unveil the long-awaited album title of AmongRuins' third full-length release: "LAND OF THE BLACK SUN"! Brace yourselves for a melodic death metal masterpiece that will take you on an unforgettable journey into darkness and despair.
Mark your calendars because the release date is set for July 14th, 2023. Get ready to be consumed by the relentless power and melodic intensity that AmongRuins has to offer.
But wait, there's more! Feast your eyes upon the breathtaking cover artwork, meticulously crafted by the talented Nikos Stavridakis of Vision Black Art. Prepare to be captivated by the haunting imagery that perfectly complements the album's atmosphere.
And now, let's dive into the tracklist that will send shivers down your spine:
Tear Me Apart
End Of My Fall
Shattered Times
Our Destructive Tide
Wells Of War
Suffer For Credence
Forever The Signs
Land Of The Black Sun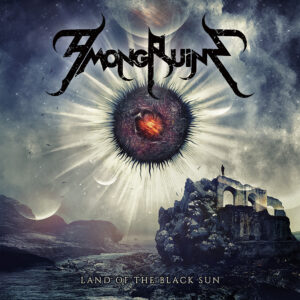 Each track is a dark tale that intertwines brutality and melody, taking you deeper into the heart of AmongRuins' musical abyss.
Stay tuned for more updates, teasers, and surprises leading up to the monumental release of "LAND OF THE BLACK SUN". This album will leave an indelible mark on the world of melodic death metal!