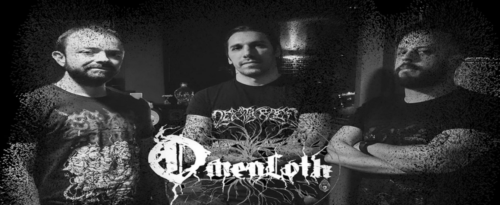 OMENLOTH - NEW SIGNING WITH THEOGONIA RECORDS
THEOGONIA RECORDS
is thrilled to welcome the Greek

Atmospheric Black

 metal band 
OMENLOTH
 to our artist's roster and announce the release of their debut album "
Omenloth
" in early 2023!
OMENLOTH is an old vision come true. Although a new band, the concept, some songs, and the name are more than a decade old. It consists of veteran members of the Greek metal scene that have been involved in various underground bands and projects (Ethereal Blue, Celéne, Behind the Smokescreen, Svarna, Deathcraeft, to name a few).
The self-titled debut album is the first OMENLOTH official recording and release. The band is honored to have had Stefan Necroabyssious of Varathron as the guest singer of the opening track.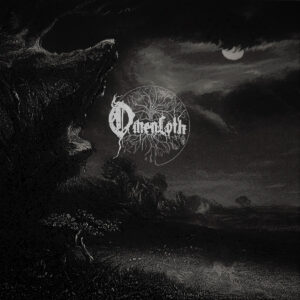 "Omenloth", the debut album of OMENLOTH, will be released through THEOGONIA RECORDS in early 2023 in limited CD format.

Tracklisting:
1. The Eye and the Flower (Feat. Stefan Necroabyssious)
2. Blind Insight
3. Velvet Meadows
4. Amor Vedanta
5. Remembering Now
6. Tree House
7. The City of Dreadful Night (Bonus Track)
Guest musicians:

– Stephan Necroabyssious of Varathron (Guest vocals on "The Eye and The Flower")
– Kostas Kalampokas of Deathcraeft (Solo on "Remembering Now")
– George Deligiannis (Duduk on "Tree House")
– Panos Asimakopoulos (Guest whispers on "The City of Dreadful Night")
Lineup:
N-icΩn – Vocals
Fok S – Guitars
Konstantin Asimakopoulos – Keyboards
Miltos D – Bass
Chris Duke – Drums